Come play the "Golf Capital of Tennessee"!
Crossville and Cumberland County, Tennessee easily lay claim to being called the "Golf Capital of Tennessee". Situated on Tennessee's Cumberland Plateau, 9 championship golf courses await golfers of all skill levels. From Wyndham at Fairfield Glade, Tennessee's famous vacation and retirement resort featuring 90 holes of golf, to the Bear Trace at Cumberland Mountain State Park, Tennessee's first Jack Nicklaus-designed course, the best spot for golf in Tennessee is Crossville and Cumberland County.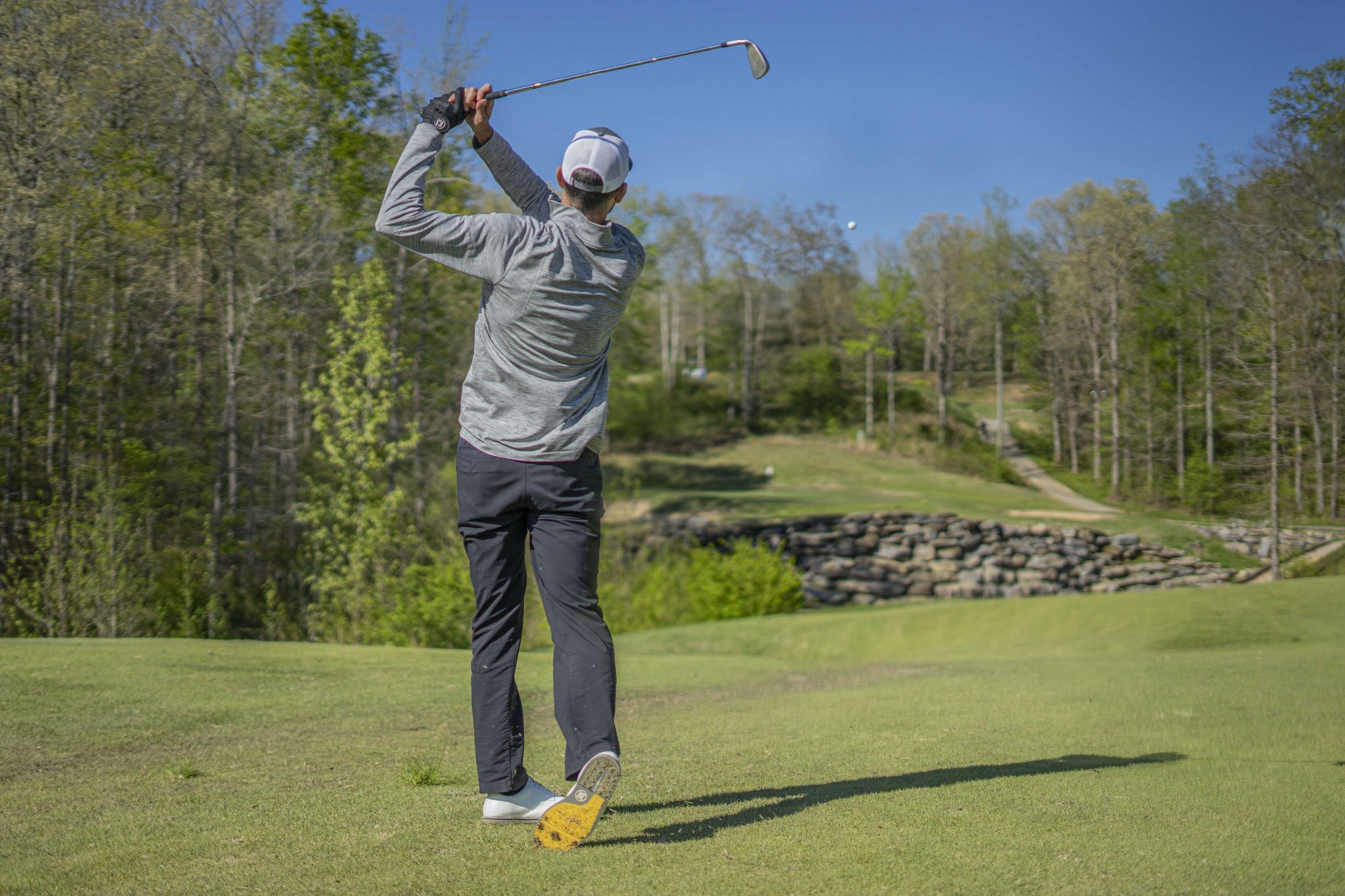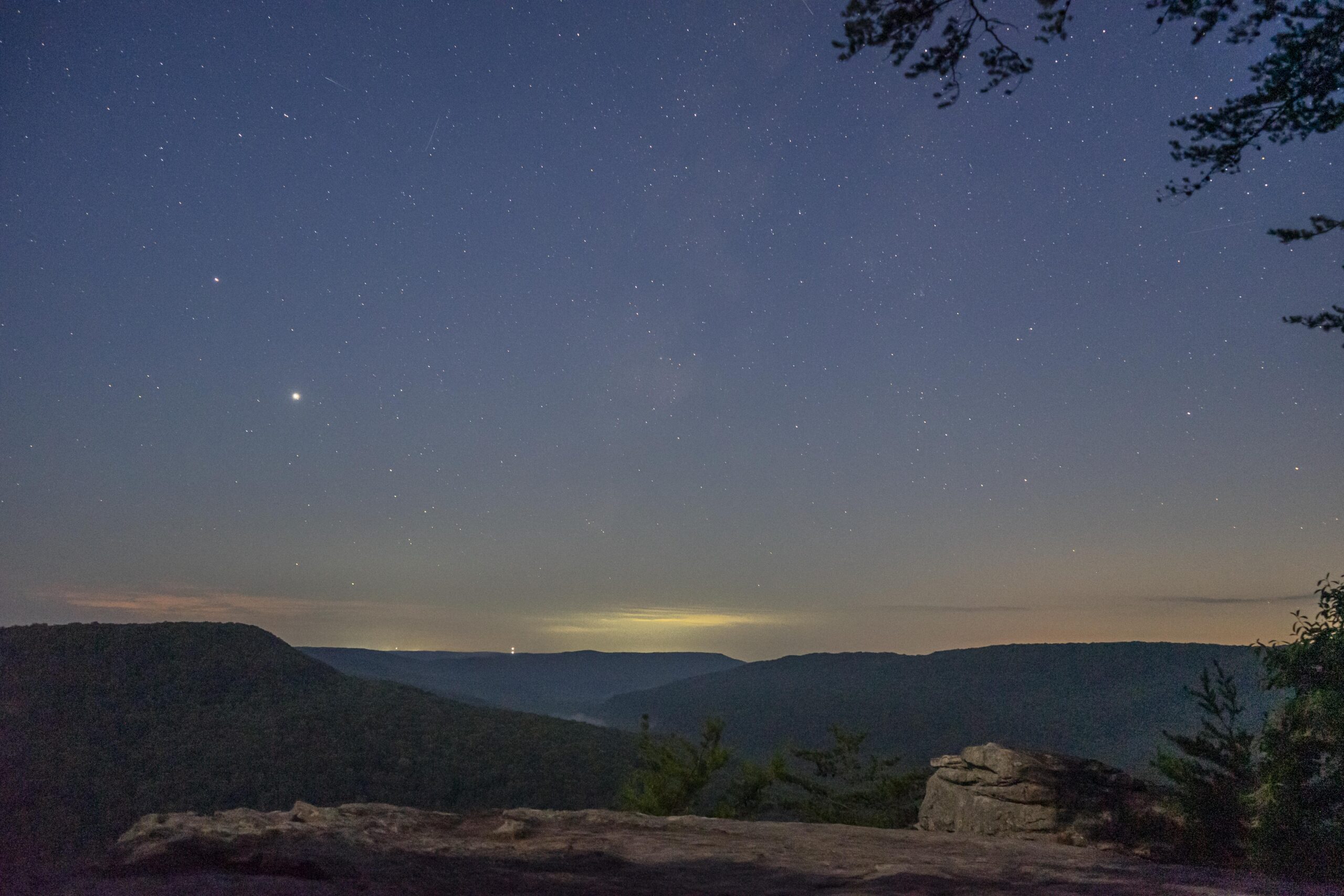 As one of Tennessee's top destinations for tourism, there's much more to offer than golf! Visitors will enjoy many outdoor activities, live entertainment, historical and cultural attractions, fine restaurants, winery tours, an abundance of shopping alternatives, and a moderate, year-round climate – not to mention the Southern charm and hospitality, beautiful country scenery, and small-town atmosphere unique to Crossville and Cumberland County. With all Crossville and Cumberland County have to offer, the "Golf and Vacation Capital of Tennessee" may be a more appropriate title. Come see for yourself!
From traditional staples such as Cracker Barrel and Ruby Tuesday to local coffee shops and bistros, you will find Crossville-Cumberland County dining options that will tempt you.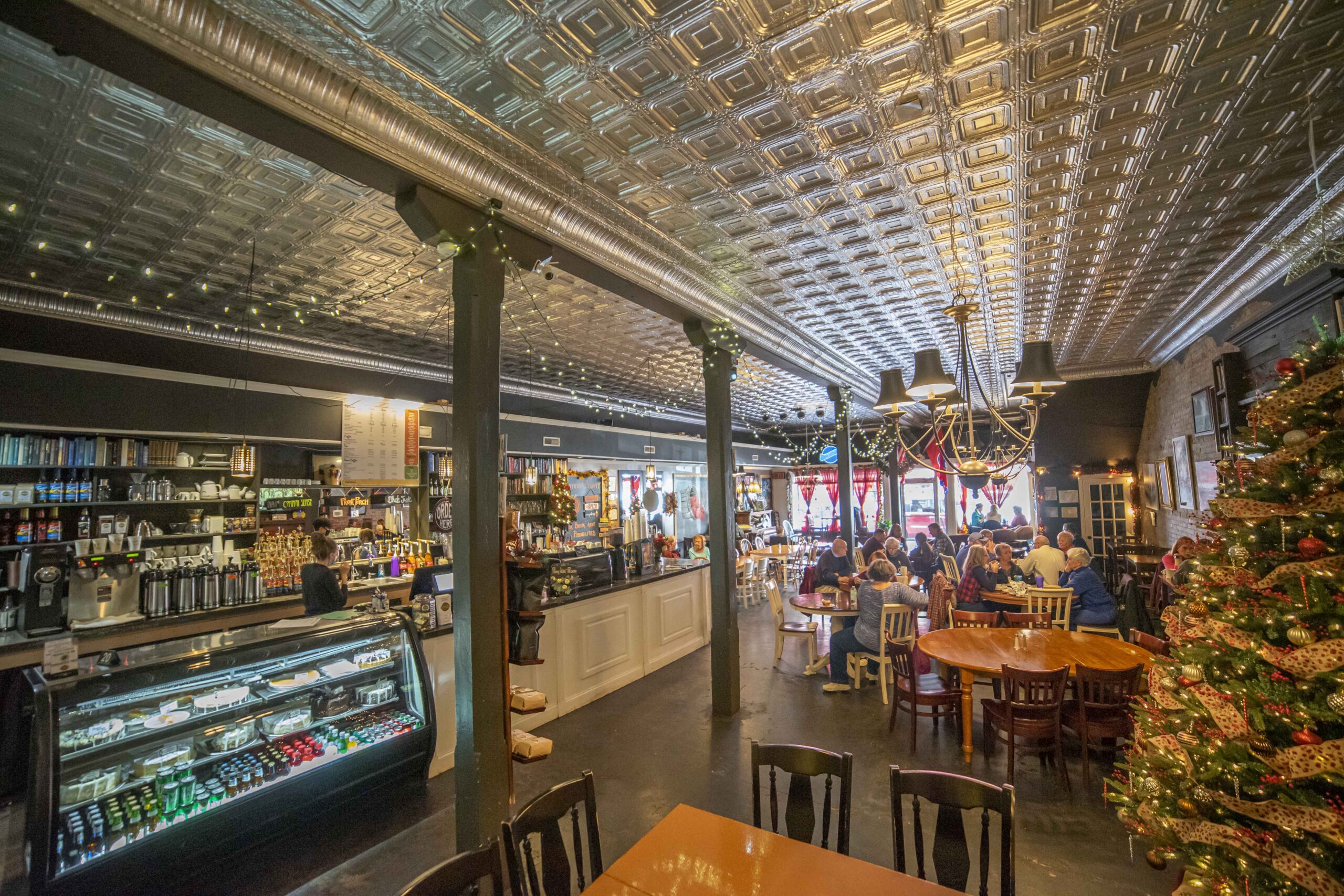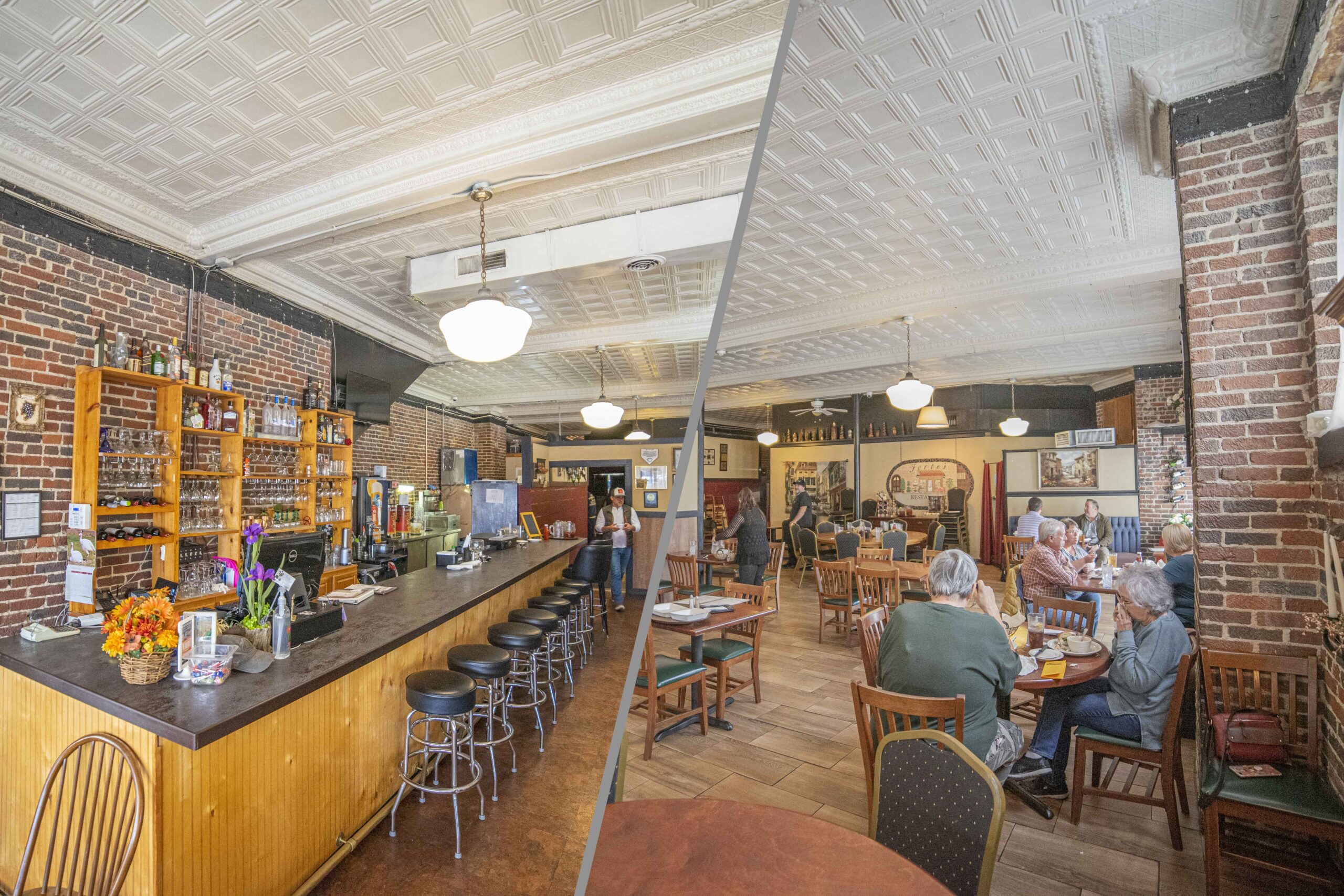 Enjoy top-notch theatre at the Cumberland County Playhouse and wonderful music with a local flair at the Downtown Palace Theatre. Visit the historic Homestead Community and Museum, Pleasant Hill Academy Museum, Military Memorial Museum, our 100-year-old Cumberland County Courthouse and the Crossville Train Depot.
Aside from our courtesy cars provided at CSV, we have multiple options for you on ground transportation. 
With options from major chains like Enterprise, to local options like Select Rental Cars, we have extended options for longer stay in Crossville-Cumberland County.