Do you need to knock out some emails or want a centralized meeting space for you and your team? Fly into CSV and take advantage of our facilities.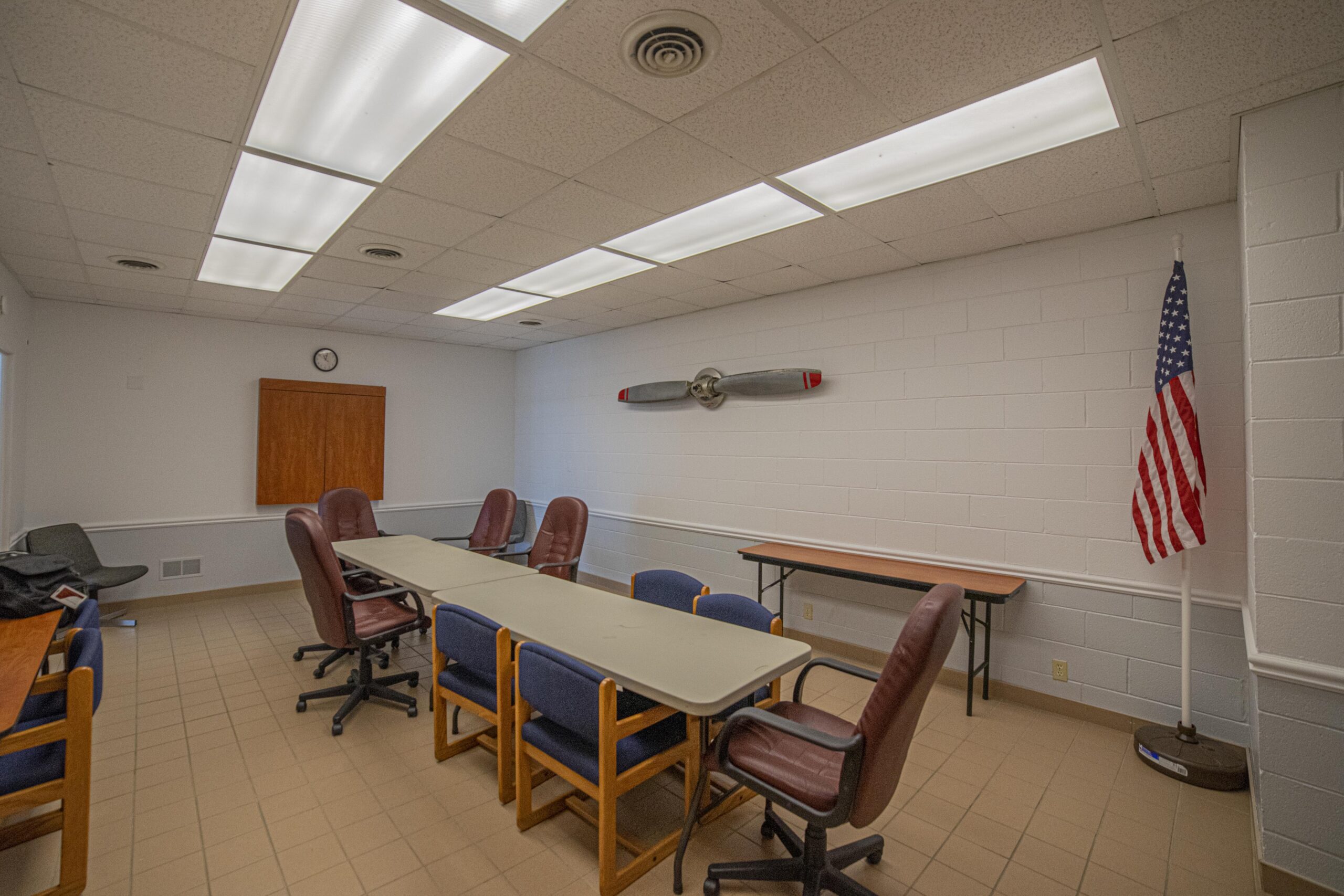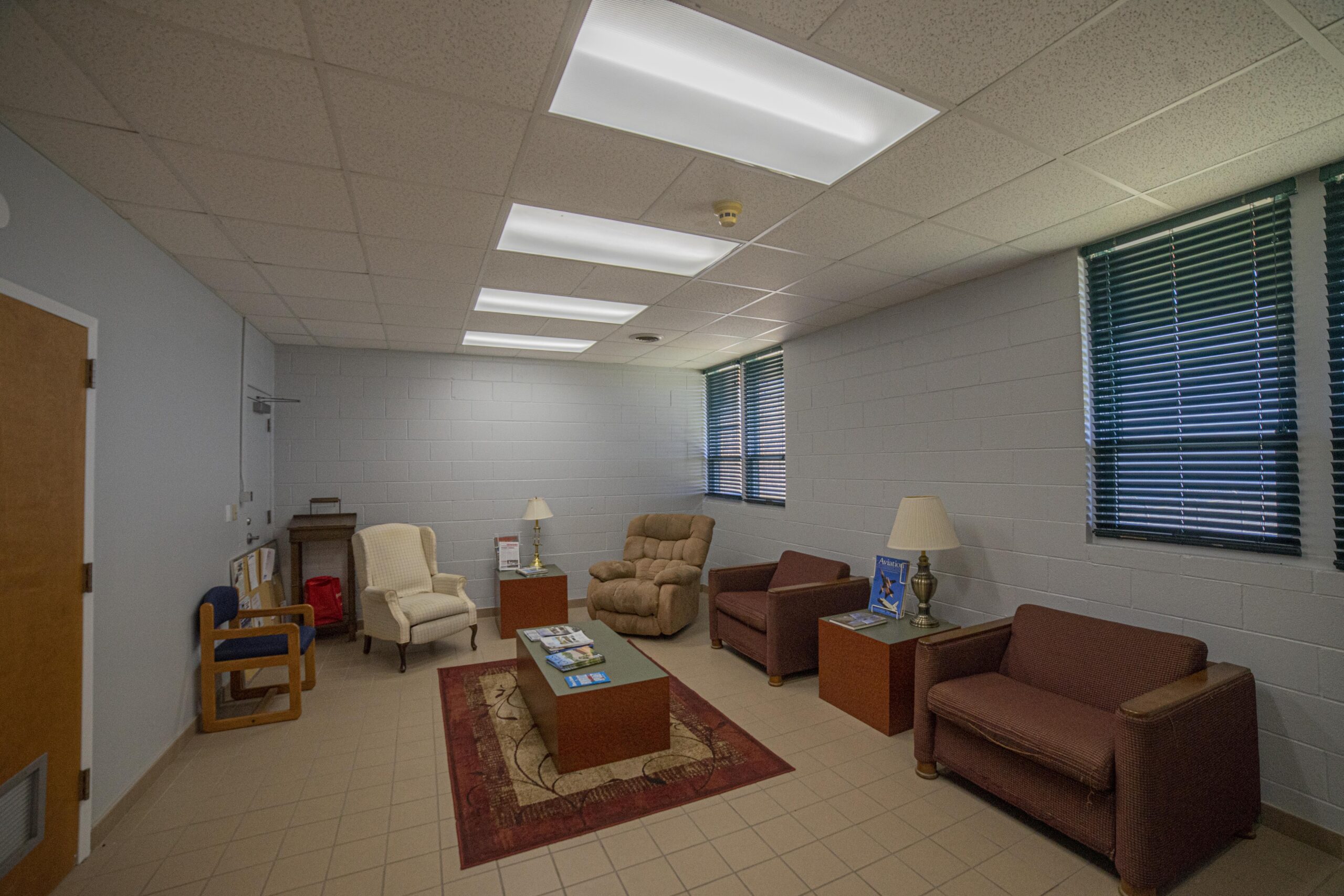 For our corporate pilots, kick your feet up and relax in our Pilot's Lounge. We know your flight was long and we have a quiet space to relax and recover. 
Almost 100% of the daytime, we have staff monitoring our UNICOM here at KCSV.
CTAF/UNICOM: 122.7
For specific questions, you can call our landline at (931)484-KCSV(5278).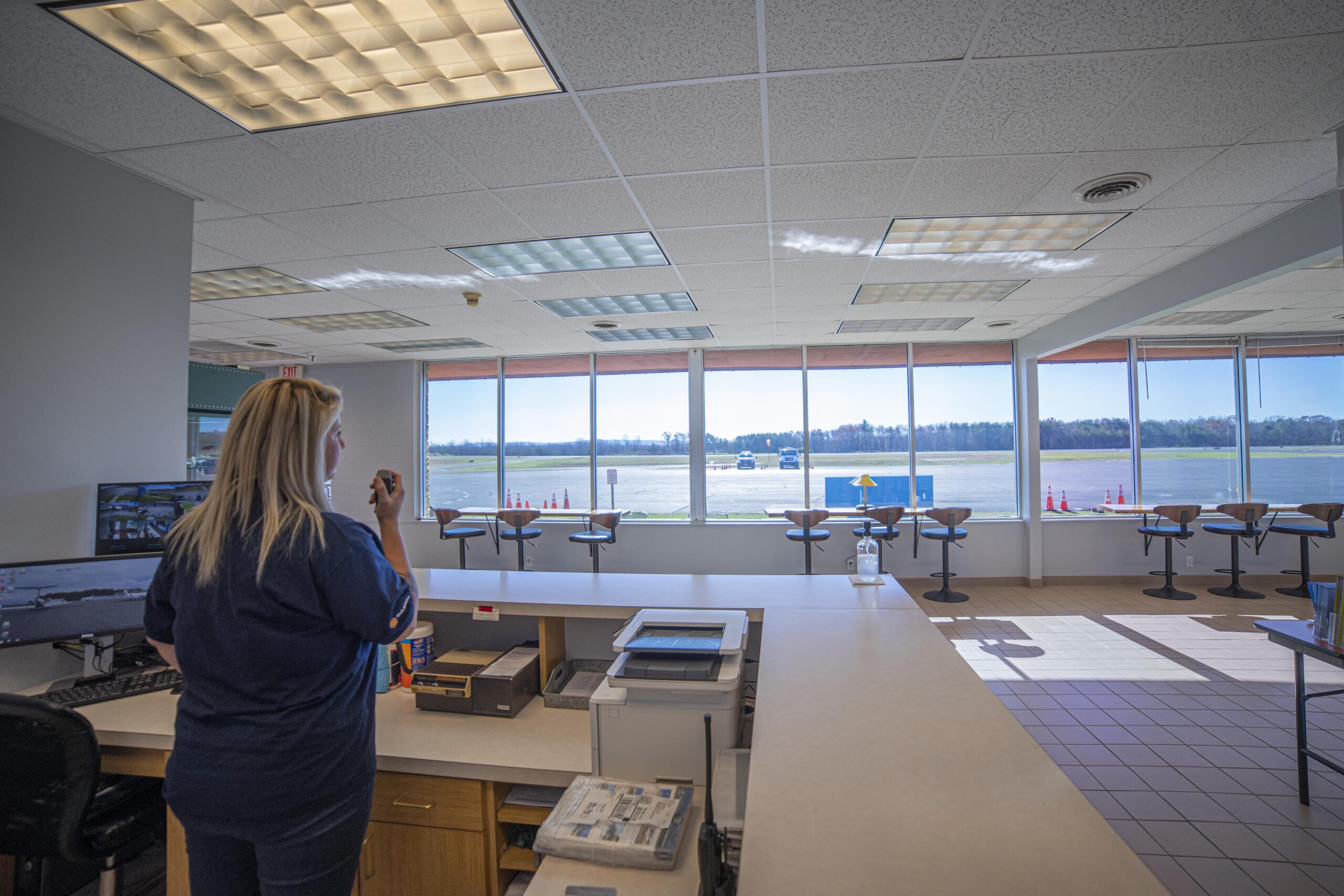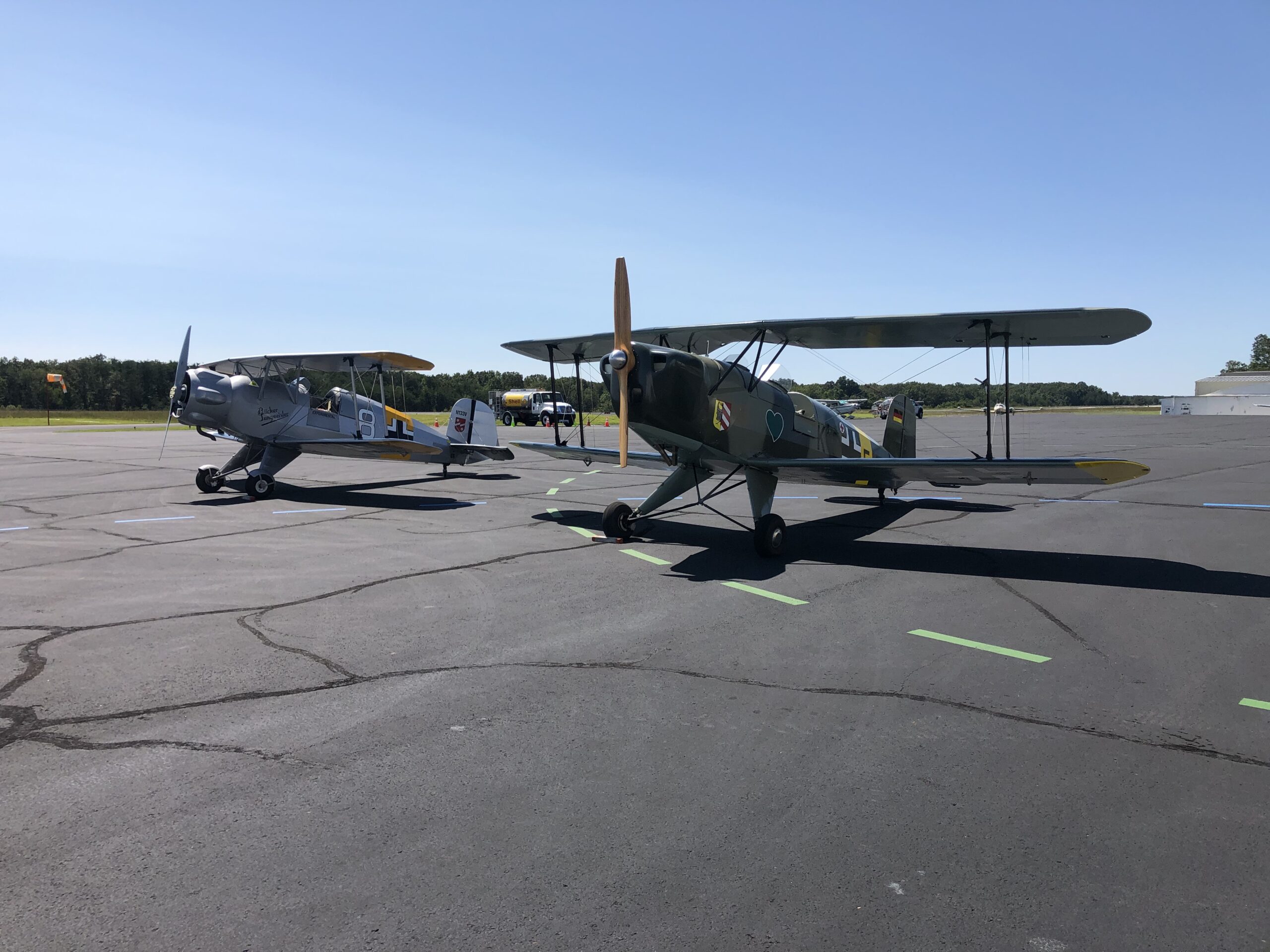 Aircraft Parking (ramp or tiedown)
The FBO has ramp space available for dozens of aircraft of any size. Whether you need to tie down for a weekend or store overnight in one of our climate-controlled hangars, we have the space you needed to give you peace of mind. 
Hangar Space (Temporary & Permanent)
We have hangar space available for almost every type of aircraft available. 
Our facilities can accommodate private aircraft needing a permanent home to corporate aircraft that need a home for a night or two.